67 projects from 66 creatives
over 1,400 visitors from
April 13-28th, 2019
67 projects from 66 creatives filled the entirety of Plas Bodfa, a currently empty manor house in Llangoed on the Isle of Anglesey. This remarkably multi-disciplinary group art exhibition explores the idea of 'sui generis', a Latin phrase meaning "of its (his, her, their) own kind; in a class by itself; unique". It has been adopted by the legal profession for unusual buildings, properties that fall outside normal designation.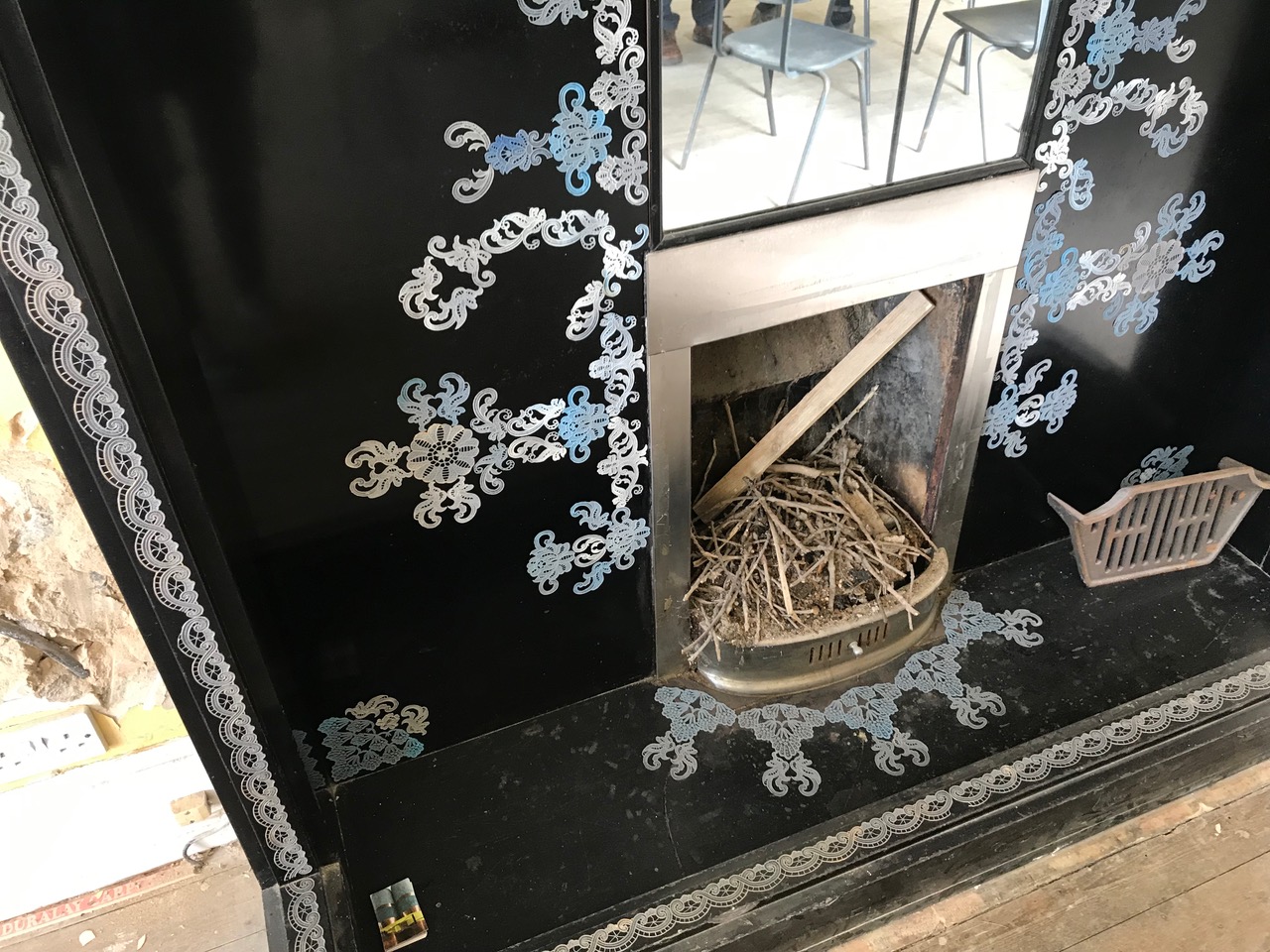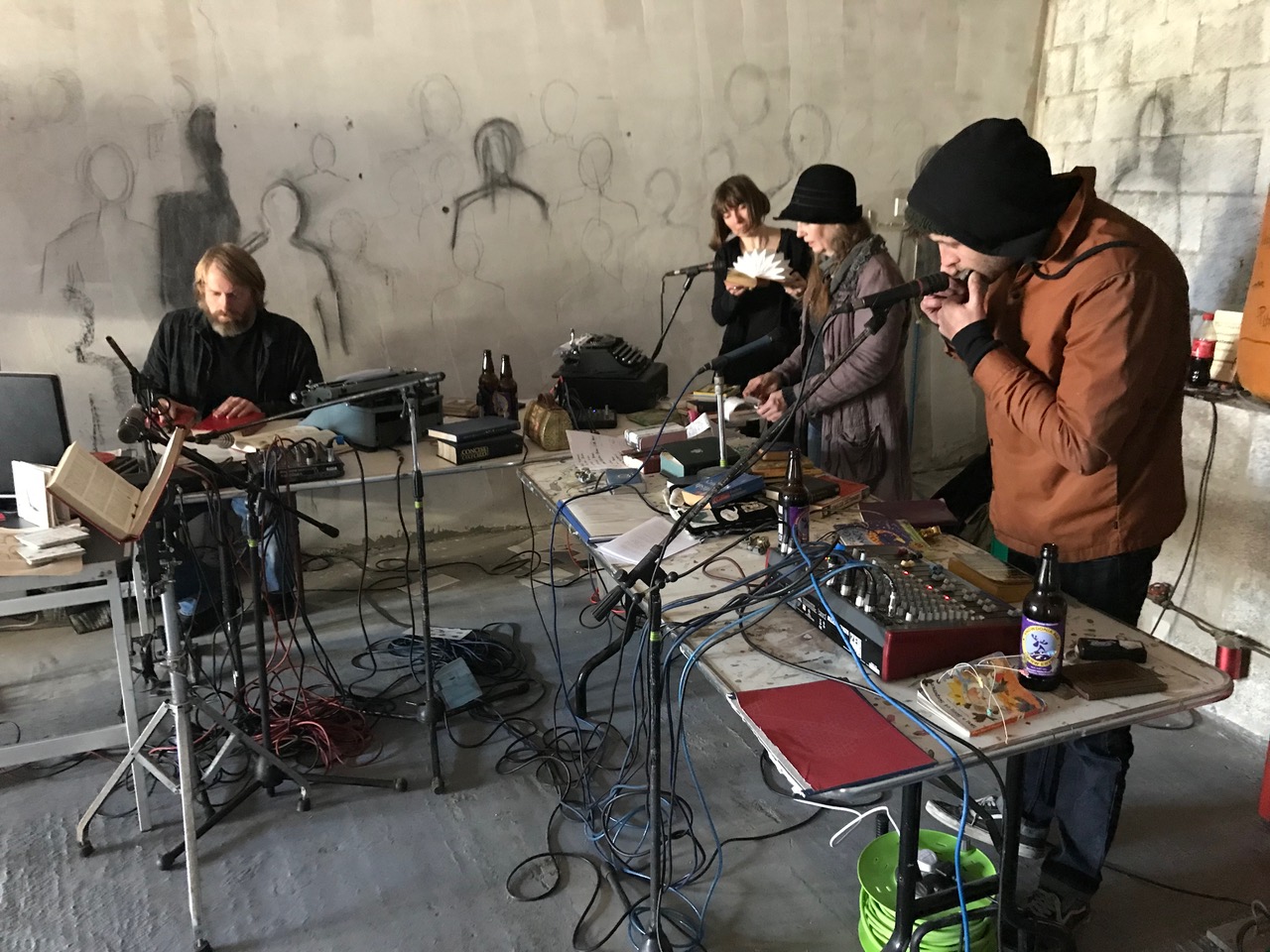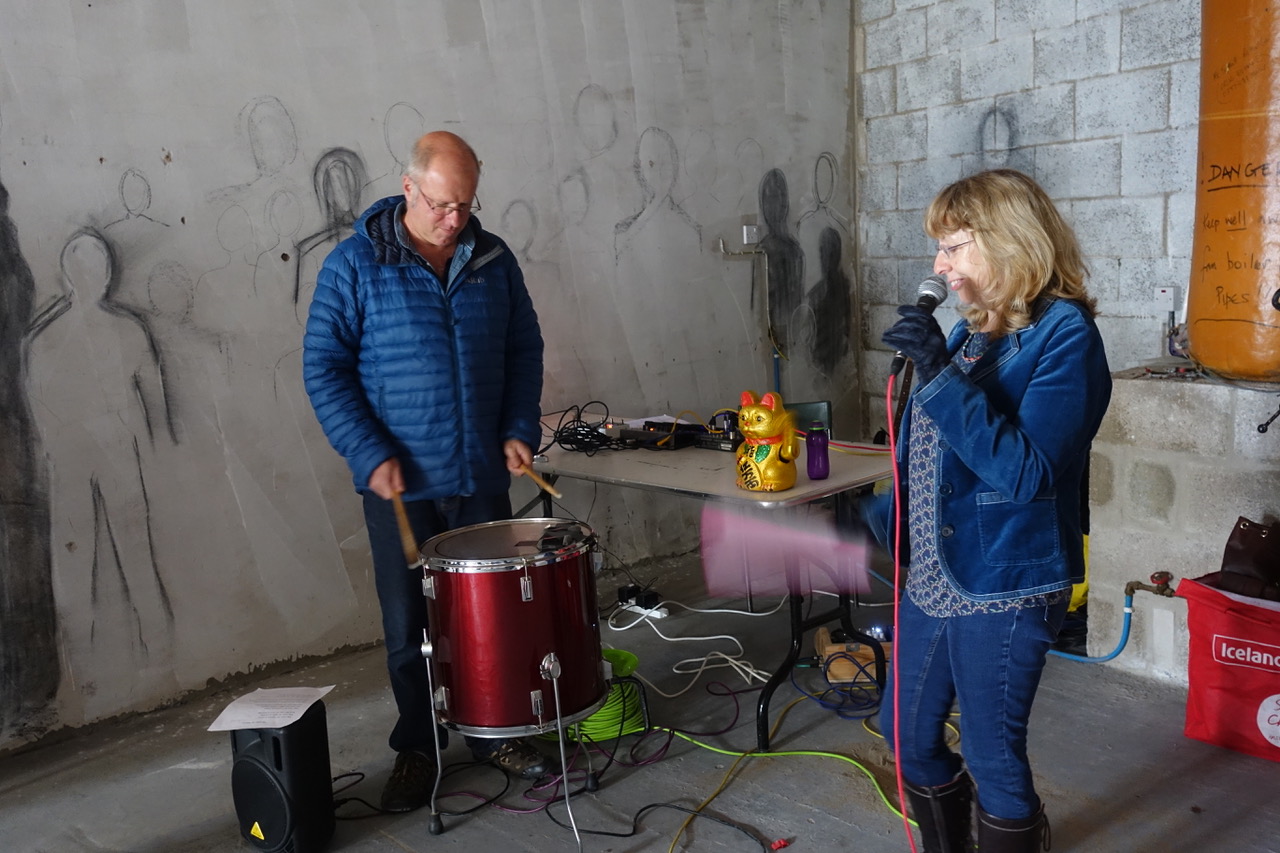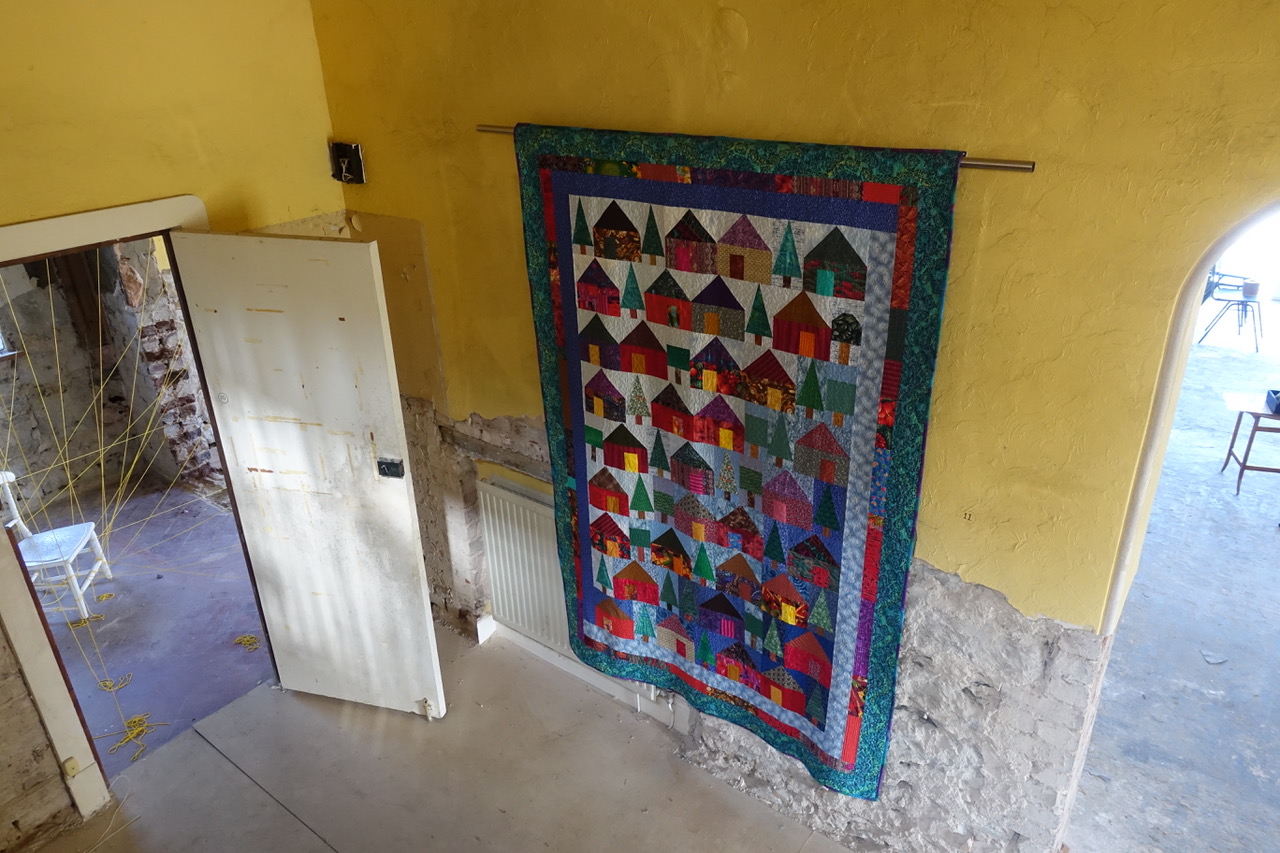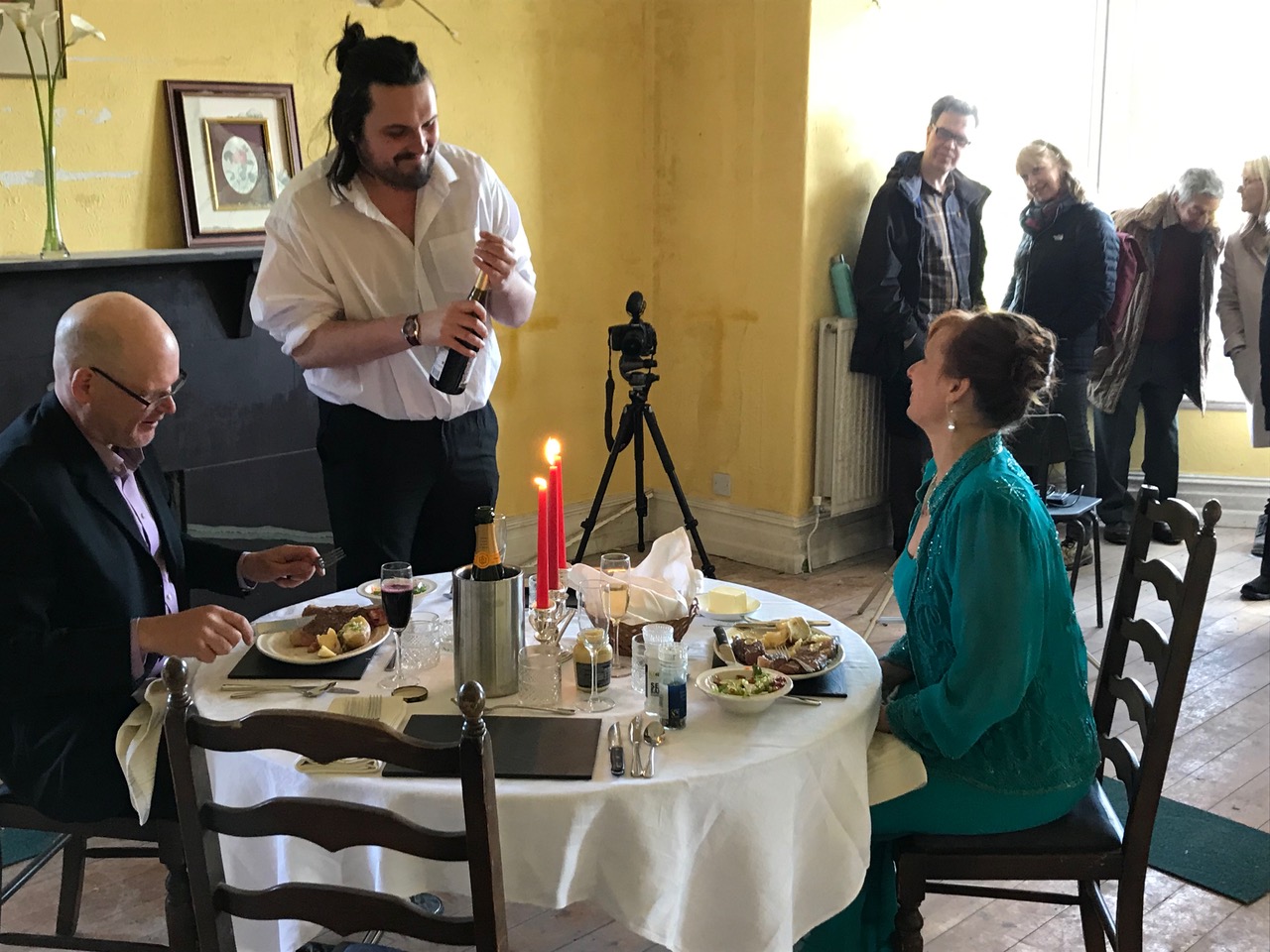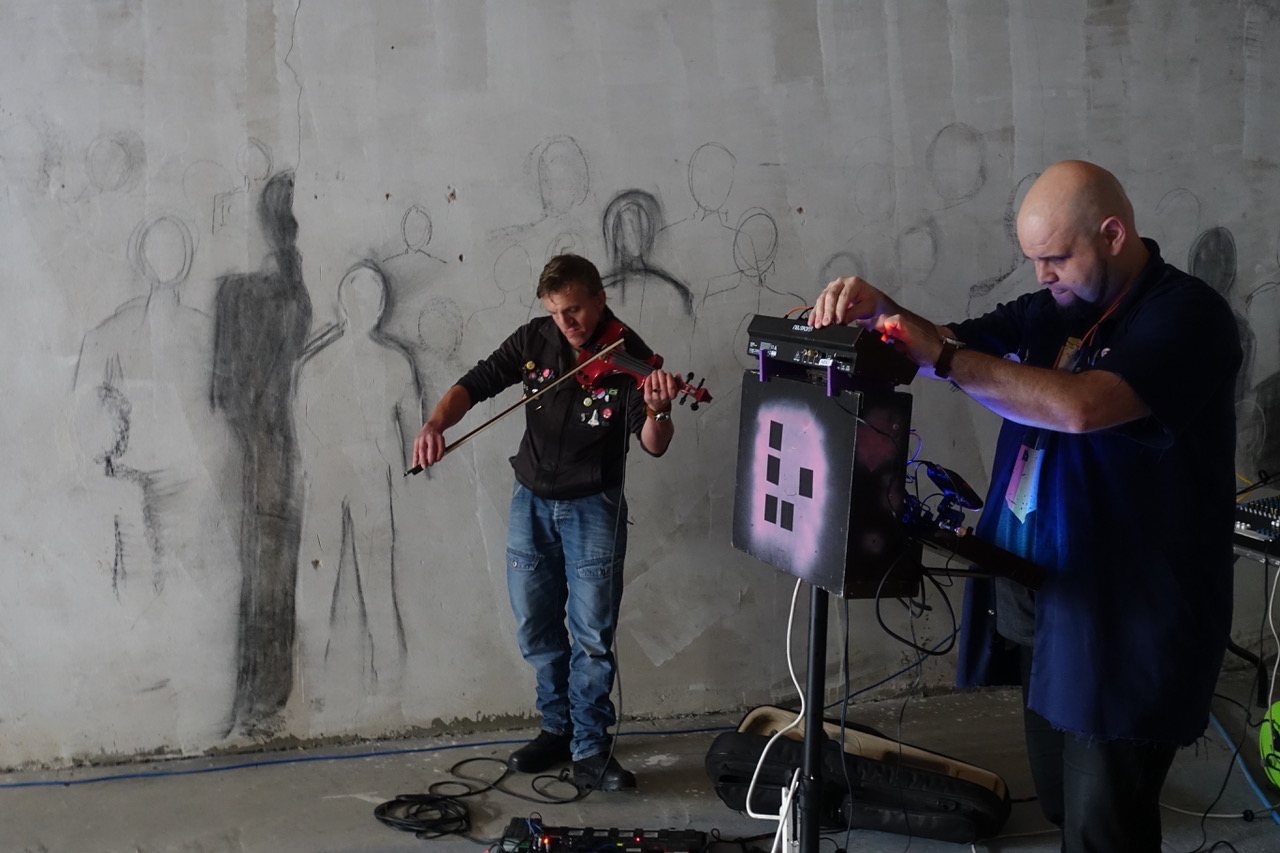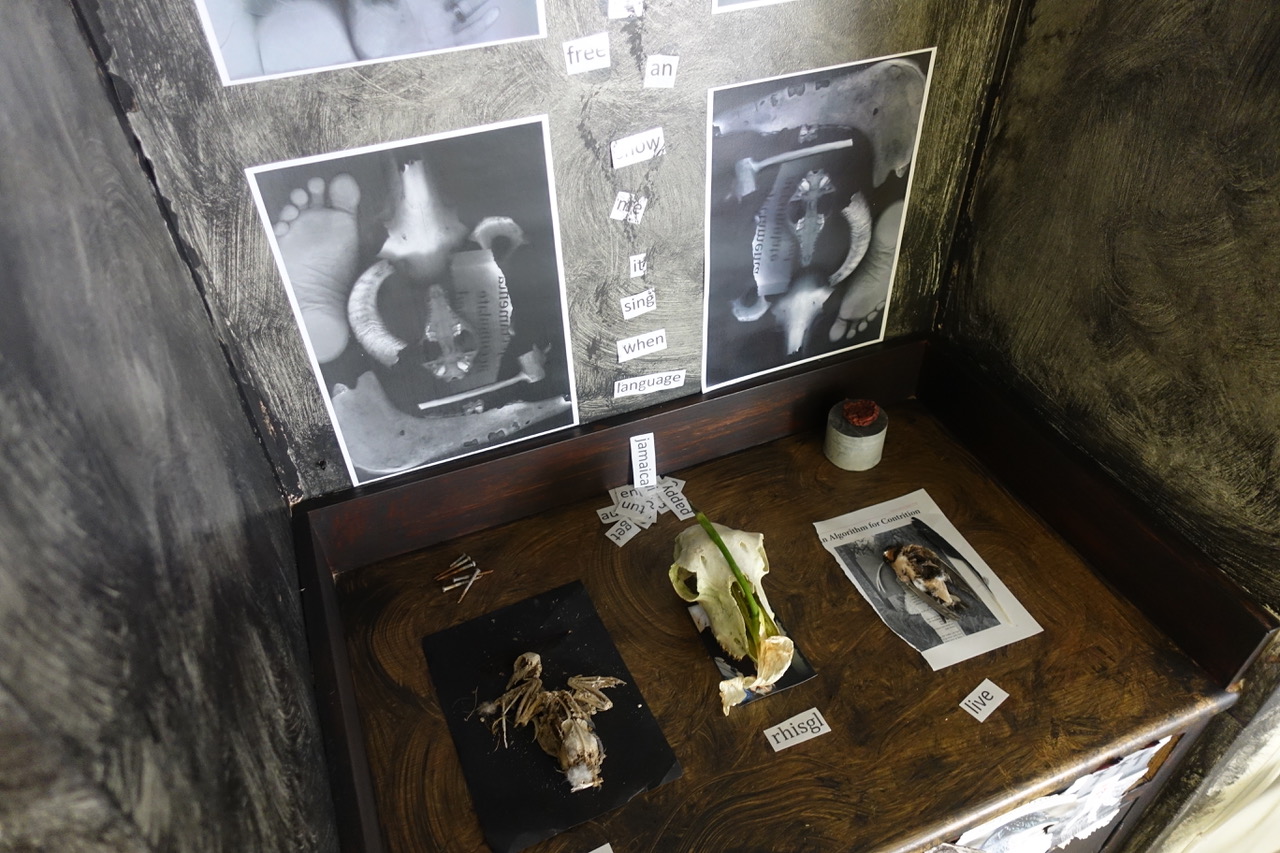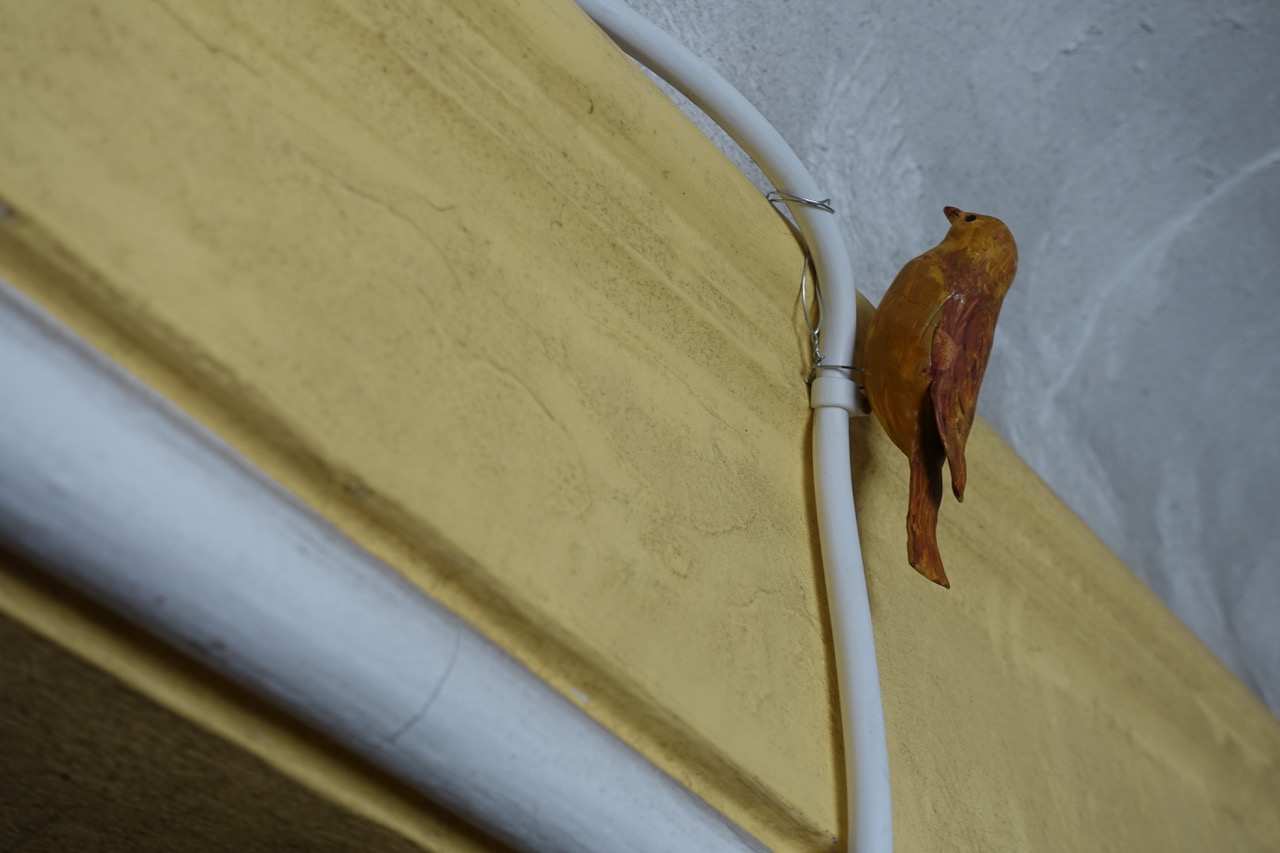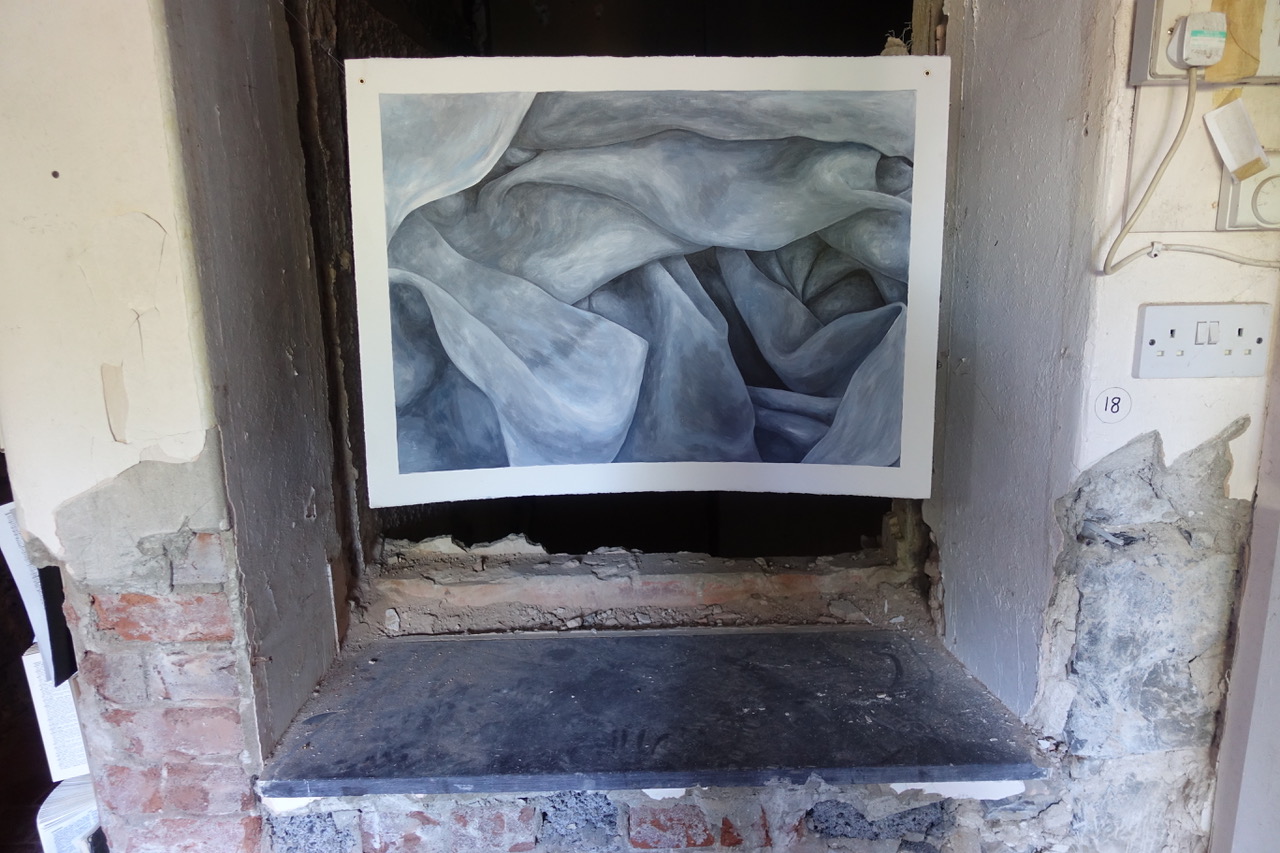 In 1920 the walls of Plas Bodfa were built to contain a domestic dwelling, an interior space in which people lived their lives. Then their meaning changed. They contained a restaurant, and then a residential care home, then a tapestry kit company complete with a gift shop and tea room. Finally, the walls contained nothing, the house has been empty for the last twelve years, until artist Julie Upmeyer and her husband Jonathan Lewis bought the property last year. Plas Bodfa will eventually be home to art studios, an artist residency program, holiday-lets, events, retreats, a family home, and cultural projects of all kinds.

What are the possibilities of a house? With performance and painting, collage and ceramics, skateboarding and singing, poetry and polyrhythmic drumming, fairytales and photography, games and gramophones, sculpture and storytelling, re-enactments and a retroscope, this exhibition was a one-time opportunity to fill the currently vacant 36 room / 1,000 sqm space with creative acts, before complete renovation began.
Sui Generis was a project of Julie Upmeyer, an artist and initiator.

Sui Generis was part of the Anglesey Art Weeks – Open Studios and Galleries 2019.

Alan Whitfield Chaparral Andy Hodges Anne Weshinskey Arni Gudmundsson belit sag Cathy Wrobel
Christopher Bond Charles Gershom David Garner Debbie Budenberg Fiona Davies Genesis Dove Ed Wright
Whispering Dishes Harri Carmichael Heather Hudson Helen Birnbaum Helen Danson Ioan Griffith Jan Hale
Jane Ross Jayne Lawless Janina Holloway Jonathan Lewis Jonathan Smith Josie Jenkins Justine Montford
Judy Moody-Stuart Karen Ankers Lara Usherwood Lee Duggan Lin Cummins Marirose Pritchard Martin Daws
Mel Roberts Michael Prince Mishelle Kit Nisa Ojalvo Nicola Carter Ol Guse Pat Arnao Peter Appleton
Peter Hughes Philip Cassidy Remy Dean Rhona Bowey Rhys Trimble Helmet Hopewell Ink Seana Cragg
Sarah Bowker-Jones Secil Yayali Sound Book Project Stephen Green Sterly and Snell Tammy Woodrow Tom Witherick
Trish Bermingham Clare Brumby Ulgen Semerci Ness Owen Veronica Calarco
Adrenaline Brush Board Games Wanda Garner Wendy Dawson